Odd Times...
Growth & quaran-tings...
Feb 6, 2021 - The world stuttered, showed it's loose parts. I find myself in an unsettling, yet hopeful position, just where you'd expect an artist would re-center, create and Breakaway from chaos.

Yes Lawd, cause 2020 was trash!

There's no changing the past, but the gift of undivided attention to personal time & space has been & is necessary. I've been clearing space to stretch out in again & it feels good.

Let's catch up, shall we...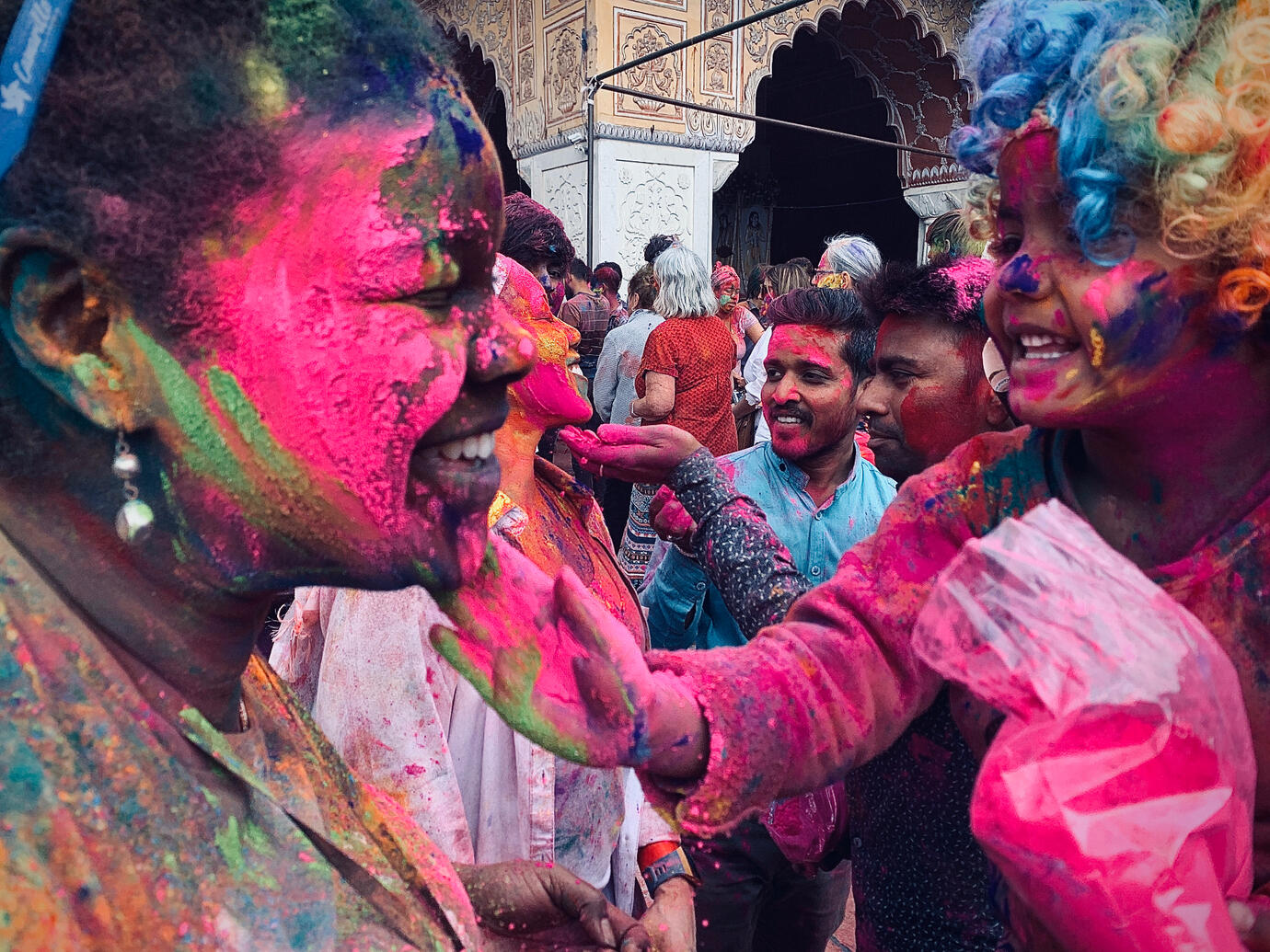 2020, before. - Awe in India
No doubt, traveling to Rajasthan in early March 2020 was the year's only highlight. While the world was still open, I escaped for one captivating experience overseas.

I've shared some of this on IG, and invite you to join the link to follow for a deeper dive into what I've been up to since my journey.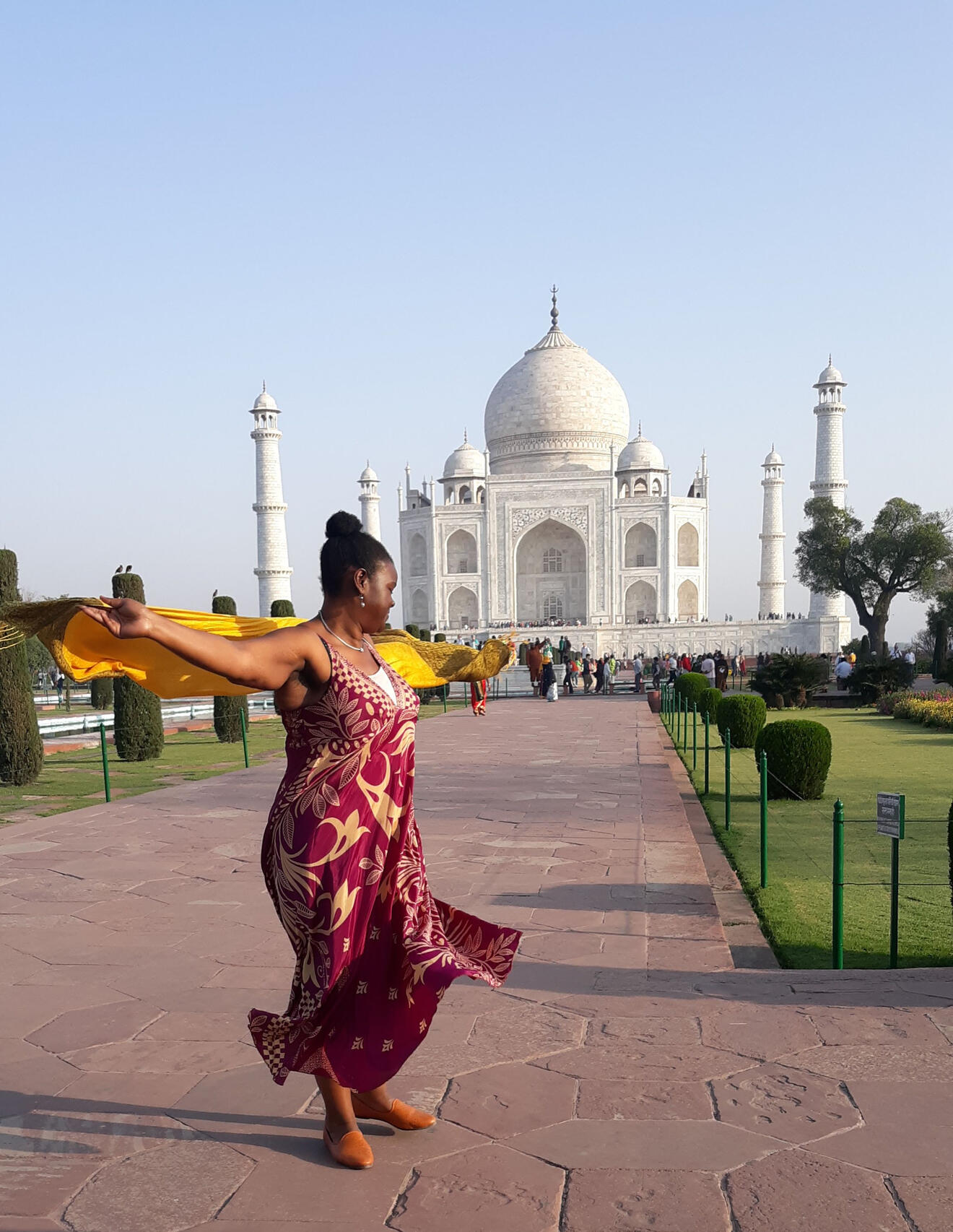 Countdown to Launch
A new podcast series is coming and it's going to be a no holds barred, creators fireside!

Listen-in for inspiration, guests artists, and musical treats for the ears!

Visit kindlingtheblaze.com to countdown with me & signup to get episodes right to your inbox.
Chicago Blue: A Photo Story
Journey back to a time when the live music scene thrived at the street market. Maxwell Street in Chicago once a melting pot of cultures, the birth of electric blues, and neighborly commerce.
Photos
A collection of memorable images by some pretty amazing photographers I've had the fortune to work with over the years.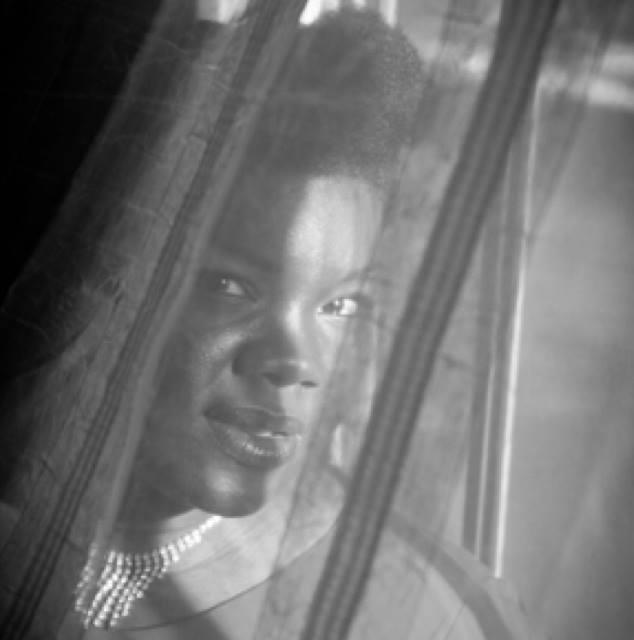 EAB LIVE VIP List
Hey! You're on my LIVE VIP Guest List, right?!

It's the one where you get first dibs on show seats, new music news, and all the good stuff happening with Ebony Ann Blaze!
Be the first to know when shows resume, or a streaming performance date has been set!